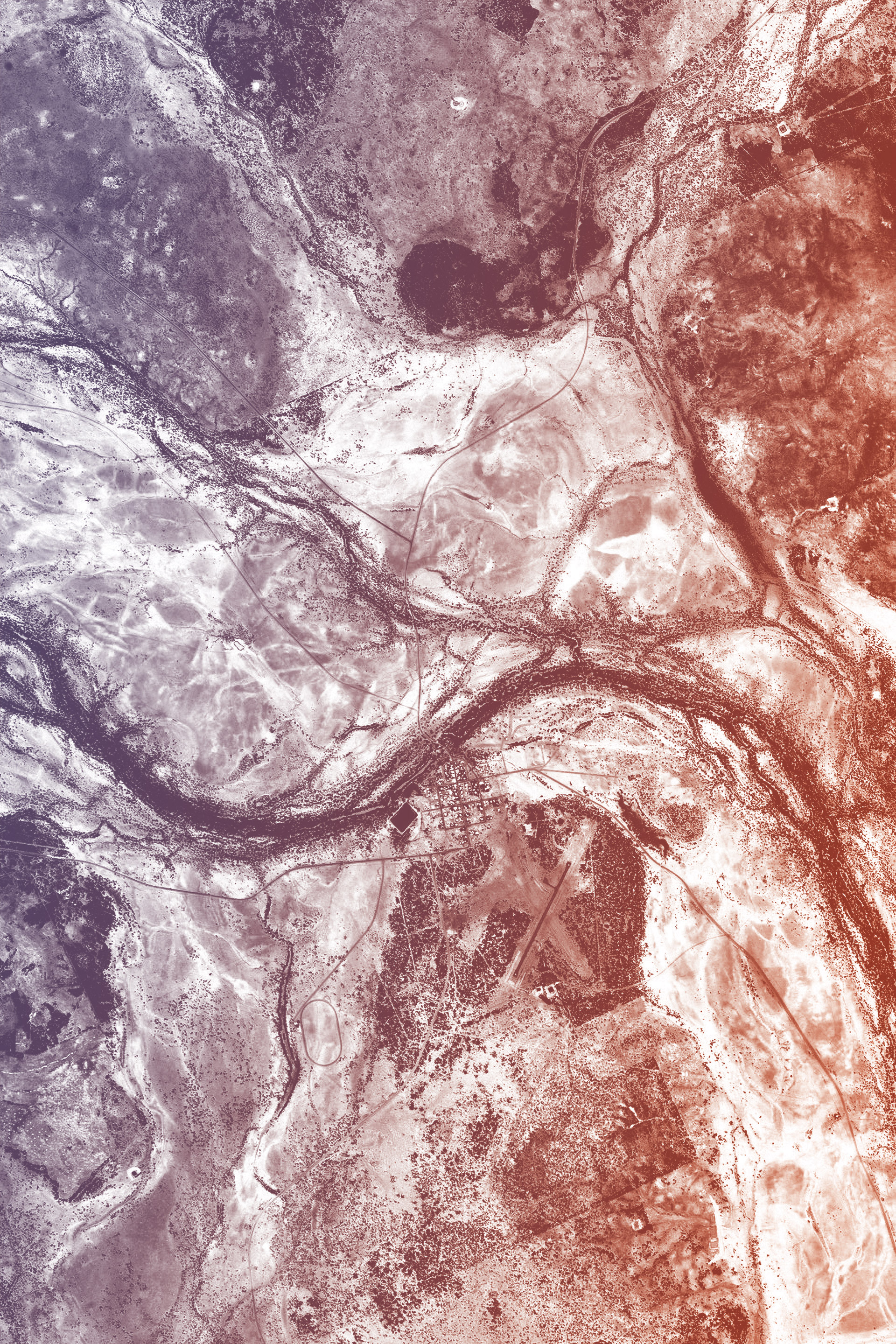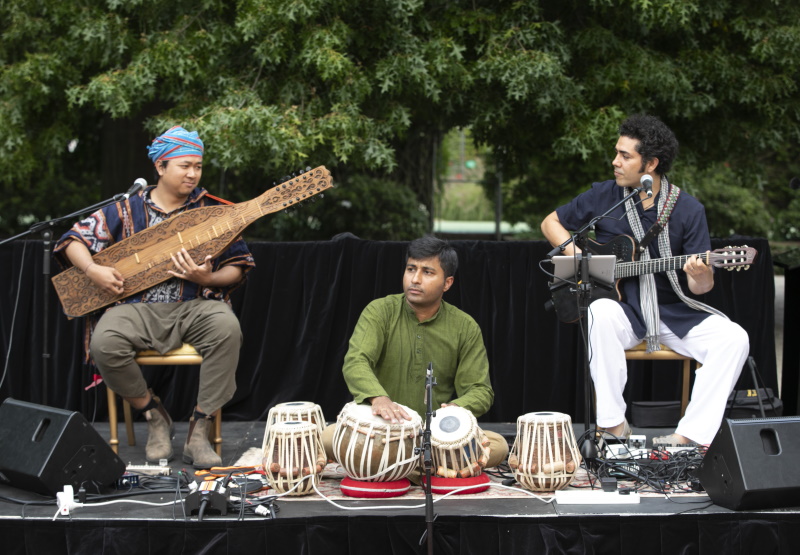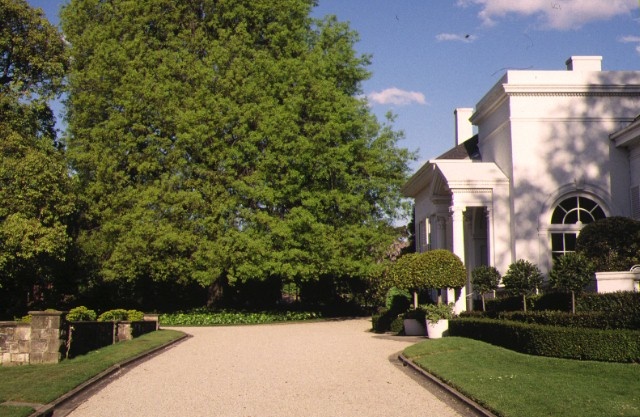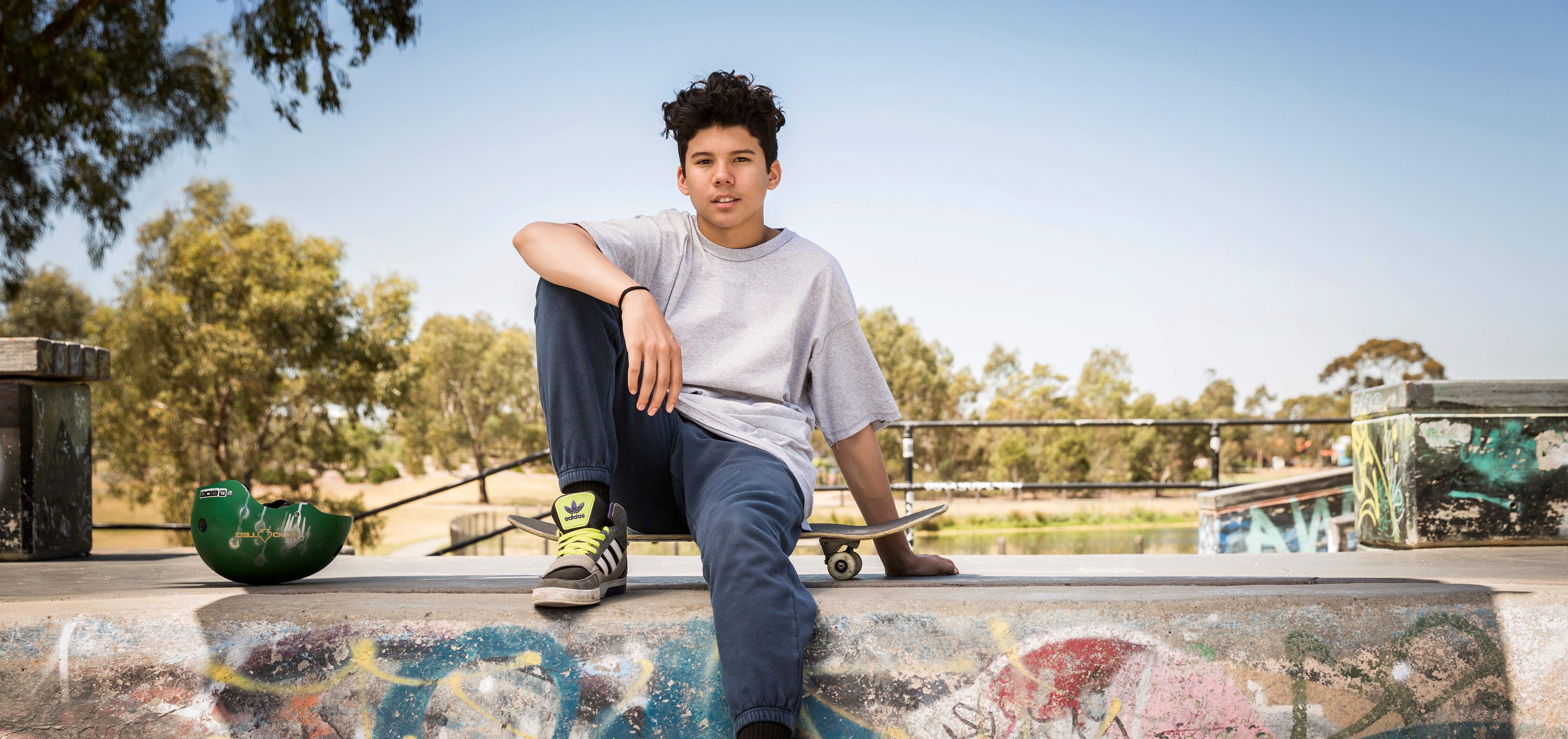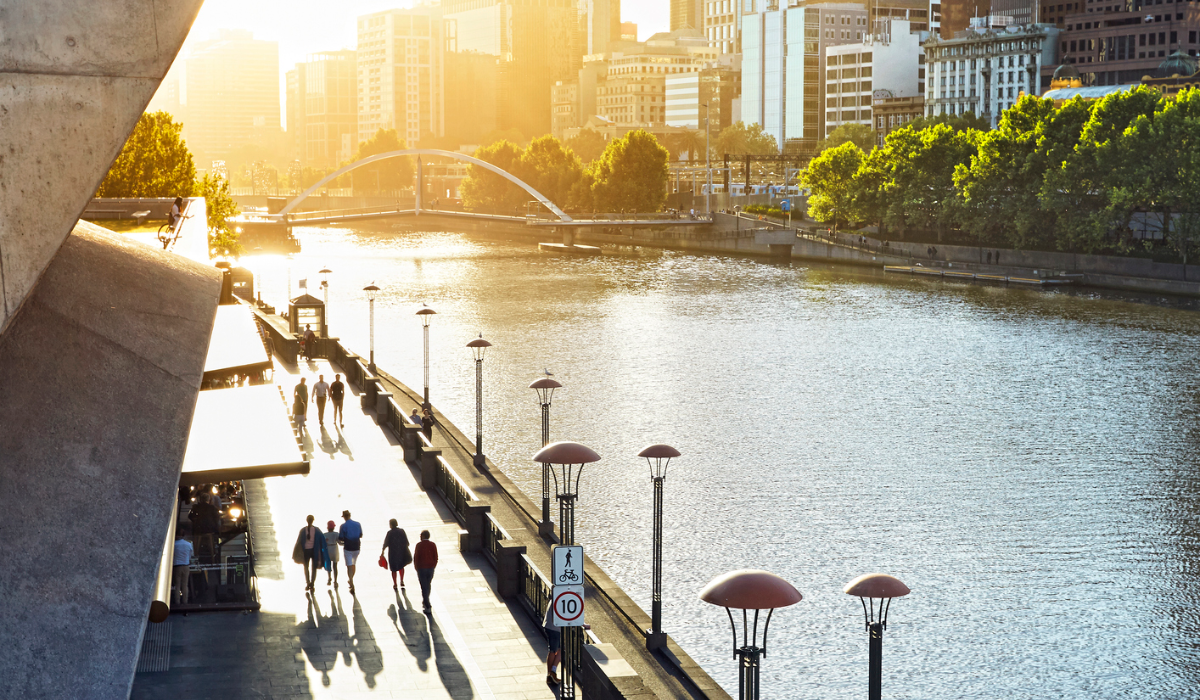 As two key entities of Myer family philanthropy we engage with the community to promote a just, creative, enlightened, caring, and sustainable Australia.
The Sidney Myer Fund and The Myer Foundation continue the legacy of Myer family generosity, through members of four succeeding generations of the Myer family – who give in many ways – to make significant and lasting changes in our society.
Our Origins
Sidney Myer was one of Australia's most visionary business figures and entrepreneurs, as well as one of the most generous individuals of his time.
Learn more
Our Impact
For over 90 years and 60 years respectively, the Sidney Myer Fund and The Myer Foundation have worked in partnership with Austraiia's not-for-profit sector, other philanthropists and all levels of government to make Australia a healthier and more prosperous nation.
Learn more