Overview
In responding to the COVID-19 emergency, Sidney Myer Fund redirected support from the Sidney Myer Creative Fellows 2020 program to the National Assistance Program for the Arts in an effort to help support as many artists as possible through this difficult time. A decision on future iterations of the Sidney Myer Creative Fellows program will be made in due course.


Specific outcomes for the Fellowships are not required.

The two criteria used to select Fellows are: outstanding talent and exceptional courage. Specifically, this talent and courage relates to the artistic practice of the Fellows and not to cases of personal hardship.

Nominations are welcome for artists and arts managers across the entire spectrum of the visual, performing, interdisciplinary, new media and literary arts. Consideration is also given to arts managers and thought leaders in the humanities. Applicants to the program may not self-nominate and must include two referees who are not the nominator.
The Fellowships are intended for artists in their 'early mid-career' – to be eligible, nominees must be in the first seven to 15 years of their creative practice. They are also intended for artists who will primarily be resident in Australia for the two years of their Fellowship.
Selection Process
To qualify for a Sidney Myer Creative Fellowship, nominees must be an Australian citizen or permanent resident nominated by another individual (who is not a member of their family).

Nominations are reviewed by a national Peer Review Panel with consideration to two criteria: outstanding talent and exceptional courage. The Peer Review Panel will recommend the highest regarded nominations to the Trustees of the Sidney Myer Fund for endorsement.

Recent Awardees
2019 Sidney Myer Creative Fellows
The 2019 Sidney Myer Creative Fellowship Selection Panel: Andrew Myer AM (Chair), Clare Watson, Elizabeth Walsh, Genevieve Lacey, Jo Dyer, Tarun Nagesh and Amos Gebhardt.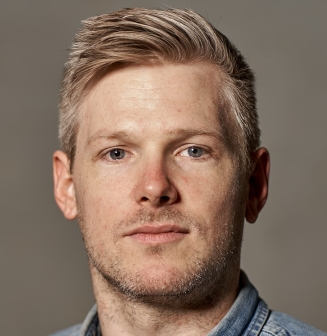 Alisdair Macindoe
Alisdair Macindoe is an Australian dancer, sound designer and choreographer.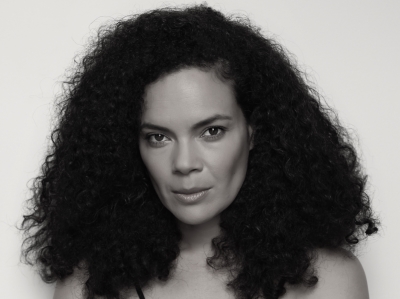 Angela Tiatia
Angela is a multidisciplinary artist working across moving image, performance, painting, photography, sculpture and installation. For the past 9 years, she has worked within multiple roles including: artist, director, producer, art director, activist and community educator. She is of Samoan and Australian heritage.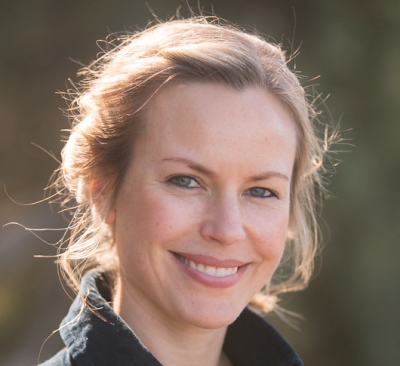 Ceridwen Dovey
Ceridwen Dovey is an award-winning Australian fiction writer and essayist. She is the author of several works of fiction (Blood Kin, Only the Animals, In the Garden of the Fugitives, and a forthcoming Audible Originals novel, Life After Truth), and two of non-fiction (On J.M. Coetzee: Writers on Writers and the forthcoming Inner Worlds Outer Spaces: The Working Lives of Others).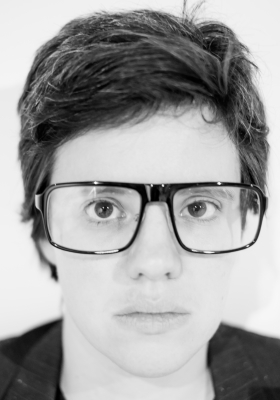 Emma Valente
Emma Valente is a freelance director, dramaturg, lighting designer and advocate for equity in the arts.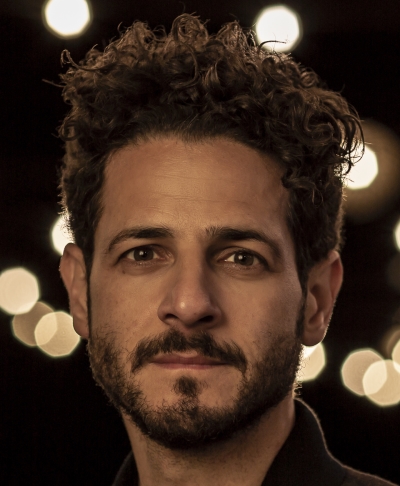 Lior Attar
Lior is one of Australia's most treasured composer and performer, renowned for his beautiful voice and songs that radiate truth and sincerity.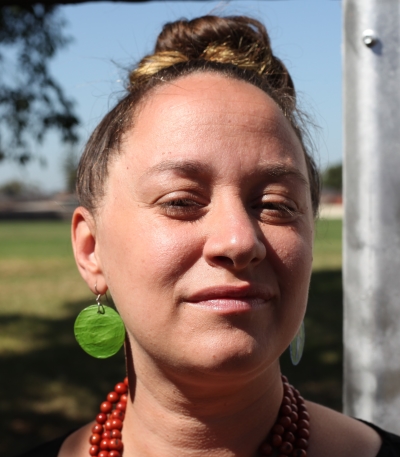 Lydia Fairhall
Lydia is a festival curator, theatre and film producer, freelance writer, artistic director and singer/songwriter working across remote and urban communities.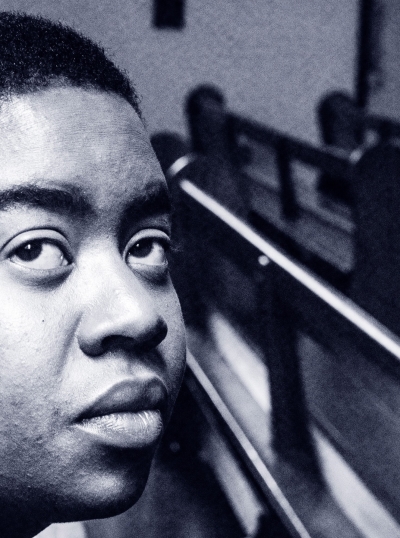 Maxine Beneba Clarke
Maxine is a widely published Australian writer of Afro-Caribbean descent.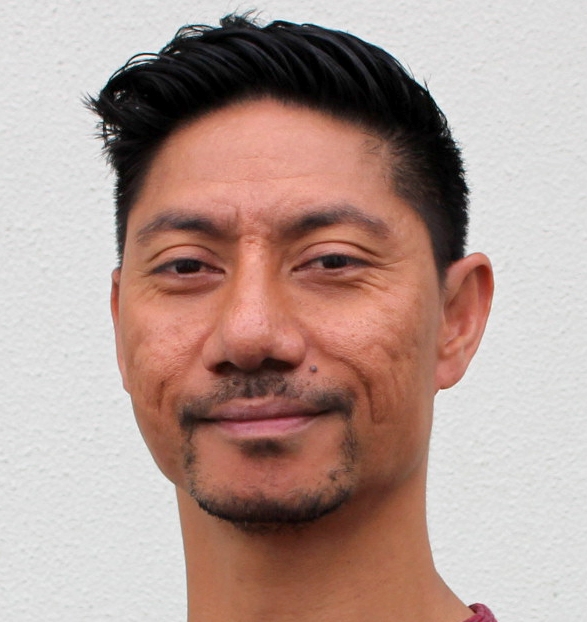 Natano Fa'anana
Natano has achieved international recognition through his work with the award-winning Polytoxic Theatre Company, as Co-creator and Performer in Briefs: All Male Review, and in his current role as Co-founder, Creative Director and Company Member of Casus.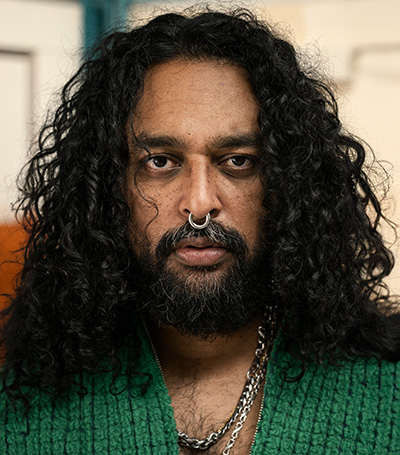 Ramesh Mario Nithiyendran
Sri Lankan-born, Sydney-based contemporary artist Ramesh Mario Nithiyendran experiments with form and scale in the context of figurative sculpture to explore politics of sex, the monument, gender and religion.