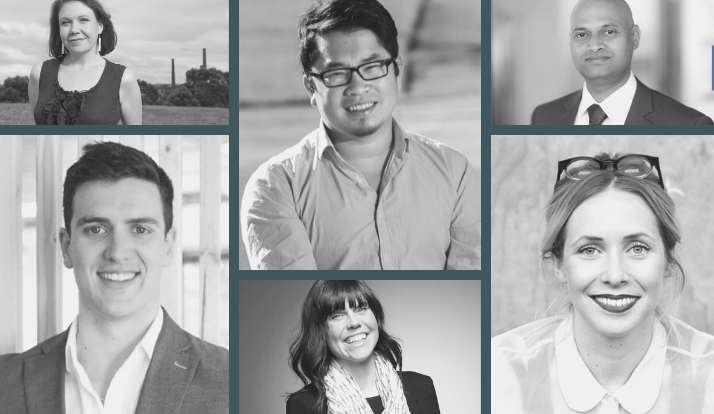 Kenneth Myer Innovation Fellowships
The Kenneth Myer Innovation Fellowships aim to support breakthrough solutions to Australia's most pressing social and environmental challenges and bring new talent to the social sector. Fellows are offered the unique opportunity to take 12 months away from their current...
Learn more
ENQUIRE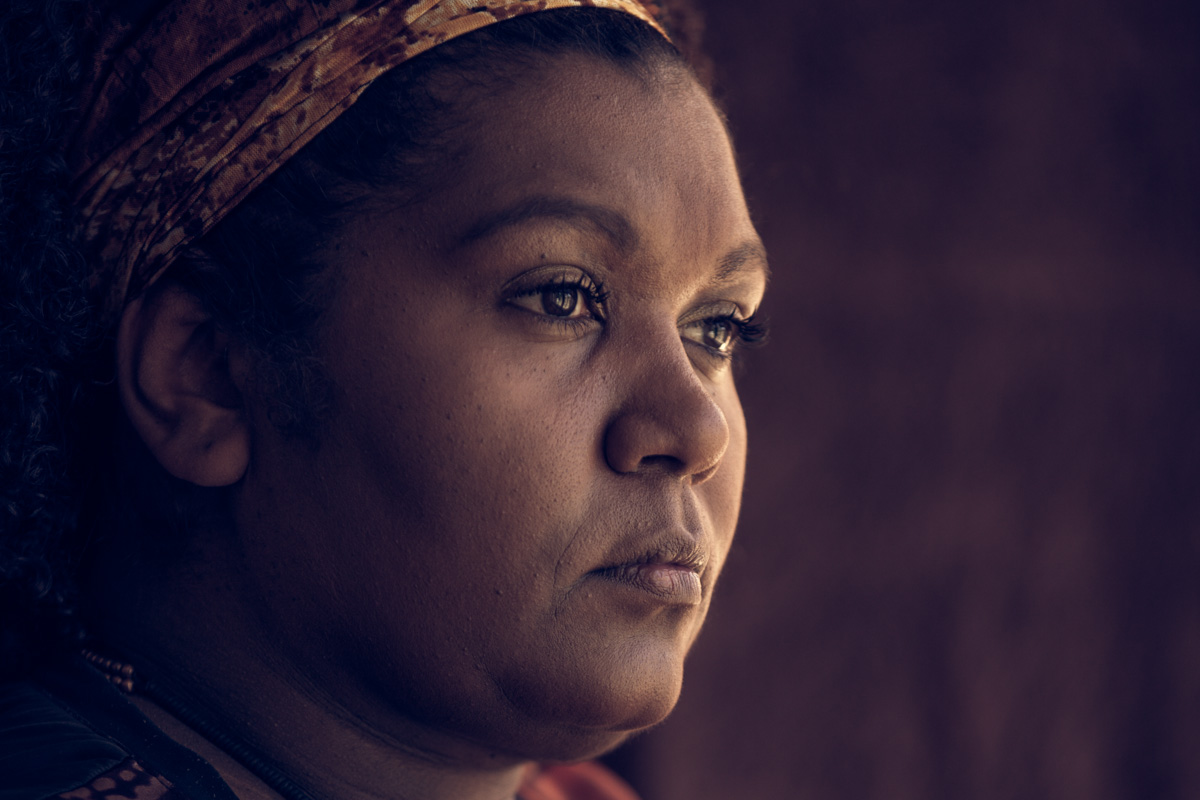 Sidney Myer Creative Fellowships
First awarded in 2011, the Sidney Myer Creative Fellowships provide tax-free grants of $160,000 per person over two years to individual artists, arts managers and thought leaders in the humanities.
Learn more
ENQUIRE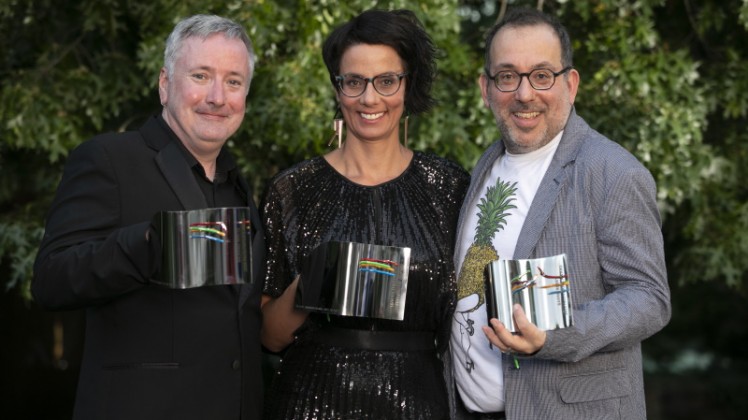 Sidney Myer Performing Arts Awards
The Awards were created to commemorate Sidney Myer's life and his love for the arts. The annual awards recognise outstanding achievements in dance, drama, comedy, music, opera, circus and puppetry. The Sidney Myer Performing Arts Awards were created in 1984...
Learn more
ENQUIRE