Our current strategic themes are: supporting people, enabling organisations and impact beyond grantmaking. Family engagement is the bedrock for everything we do.
Supporting People
We invest in talented, courageous people with big ideas. We develop leaders and support innovators. We give artists the time and space to grow our nation's culture. Our investment in people is expressed through the Kenneth Myer Innovation Fellowships, the Sidney Myer Creative Fellowships and the Sidney Myer Performing Arts Awards. In partnership with Vincent Fairfax Family Foundation and the Paul Ramsay Foundation, we support the ground-breaking Social Impact Leadership Australia, offering Australian for-purpose leaders a unique opportunity for reflection, refreshment and connection.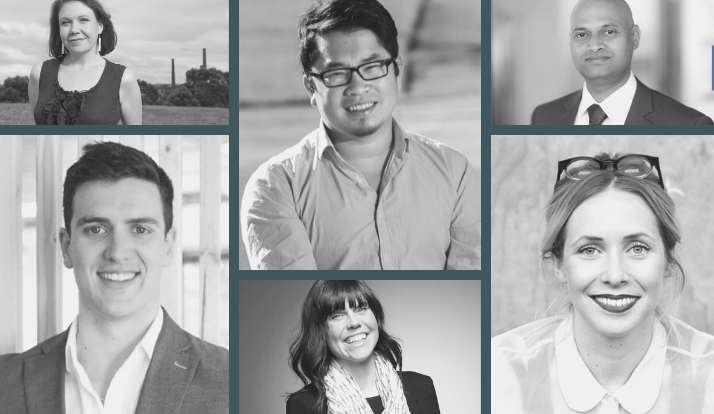 Enabling Organisations
We support organisations with untied, multi-year funding to make them resilient and effective. We place our trust in them so that they can stay focused on achieving their mission and delivering benefit to our community. Multi-year general operating support (MYGOS) grants are made through the Inclusion & Equality, Sustainability & Environment, Mental Health and Arts & Culture programs.
Funded organisations are encouraged to allocate a proportion of a MYGOS grant towards staff wellbeing and/or organisational strengthening.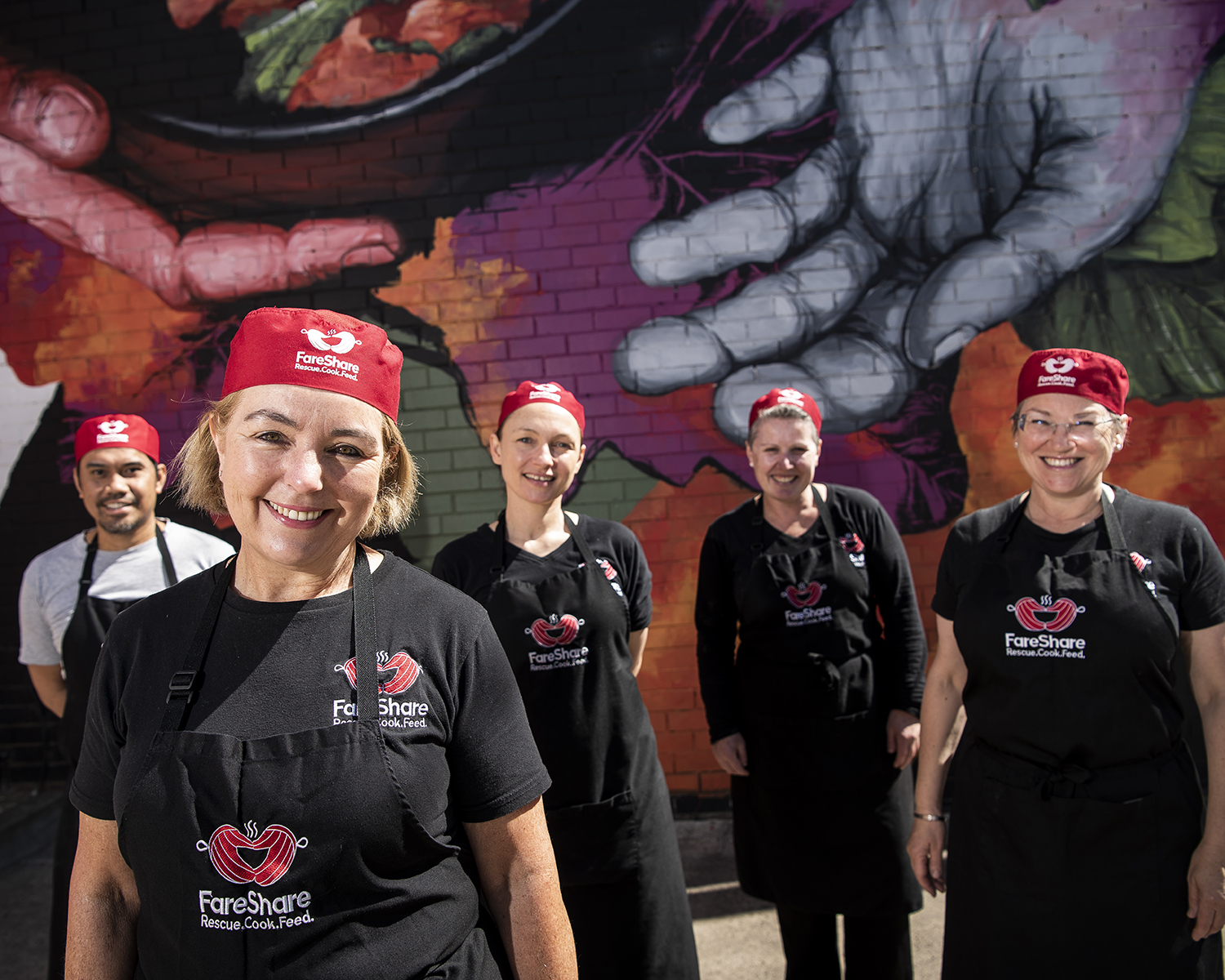 Impact Beyond Grantmaking
We look beyond symptoms to address underlying issues. Consistent with Sidney Myer Fund and The Myer Foundation's values, we support public policy dialogue and advocacy, looking for the points at which philanthropy can be most impactful, including the funding of people and organisations and the taking of public positions. We continue to collaborate and convene within and beyond the philanthropic sector for the purpose of maximising our impact. The Myer Foundation is rapidly approaching 100 percent ESG (environmental, social, governance) investments, two years ahead of schedule after fast tracking its transition in 2022.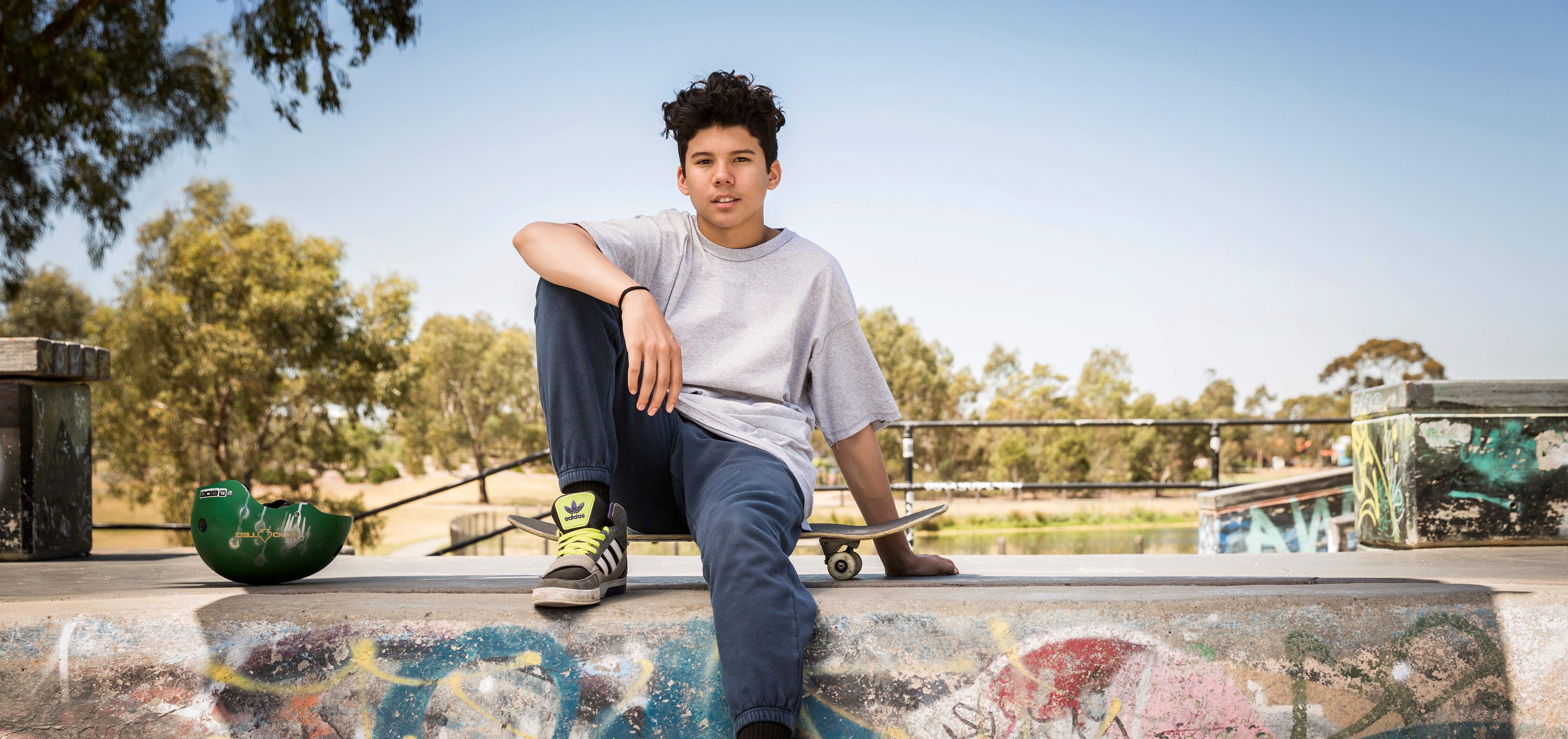 Family Engagement
Family engagement remains a bedrock of Sidney Myer Fund and The Myer Foundation activity.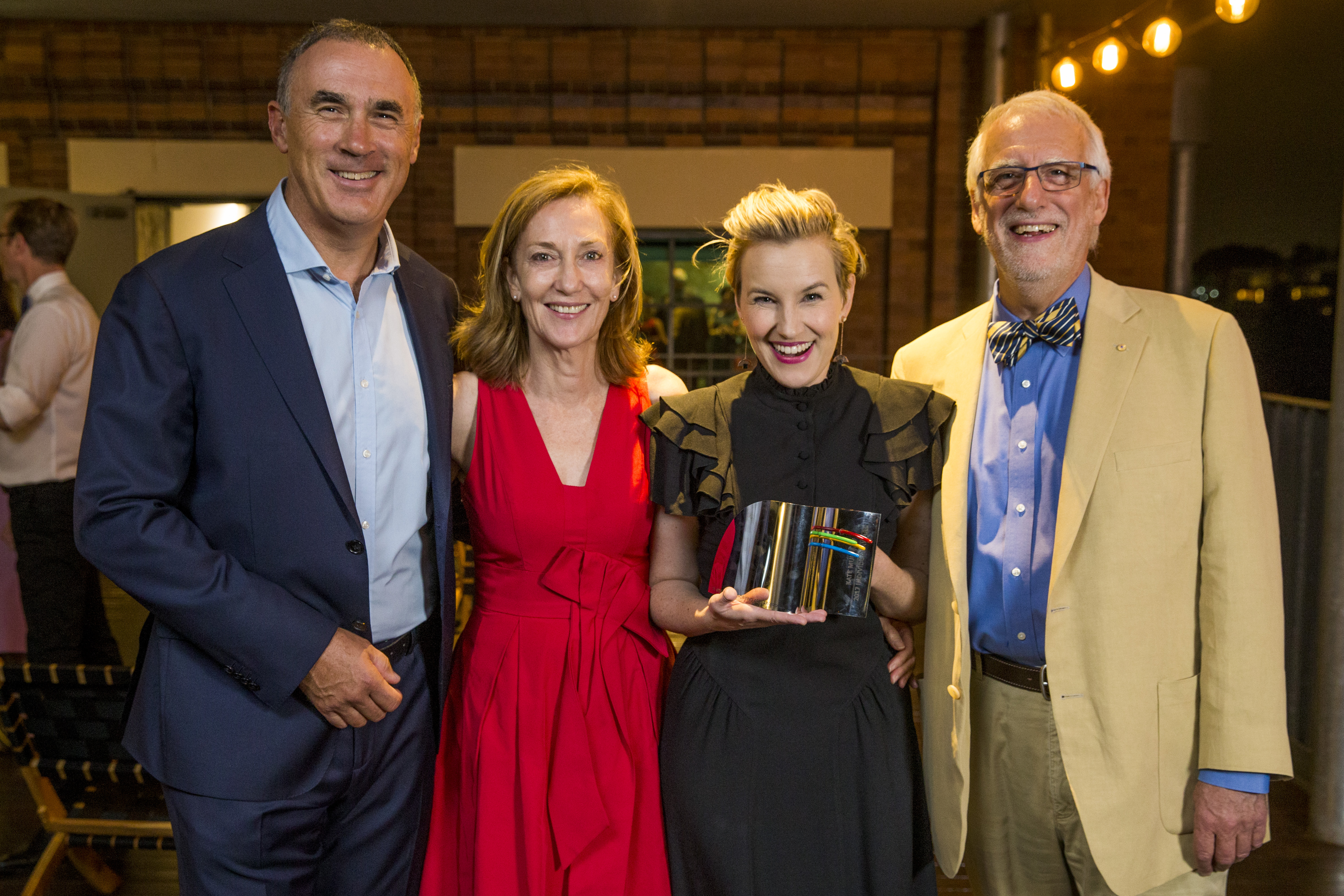 Our values are: leadership, creativity, environmental sustainability, integrity and equality.
Leadership
A high-quality act or instance of guidance or direction, exemplary or otherwise.

Creativity
The ability to transcend traditional ideas, rules, patterns or relationships to create meaningful new ideas, forms, methods, and interpretations.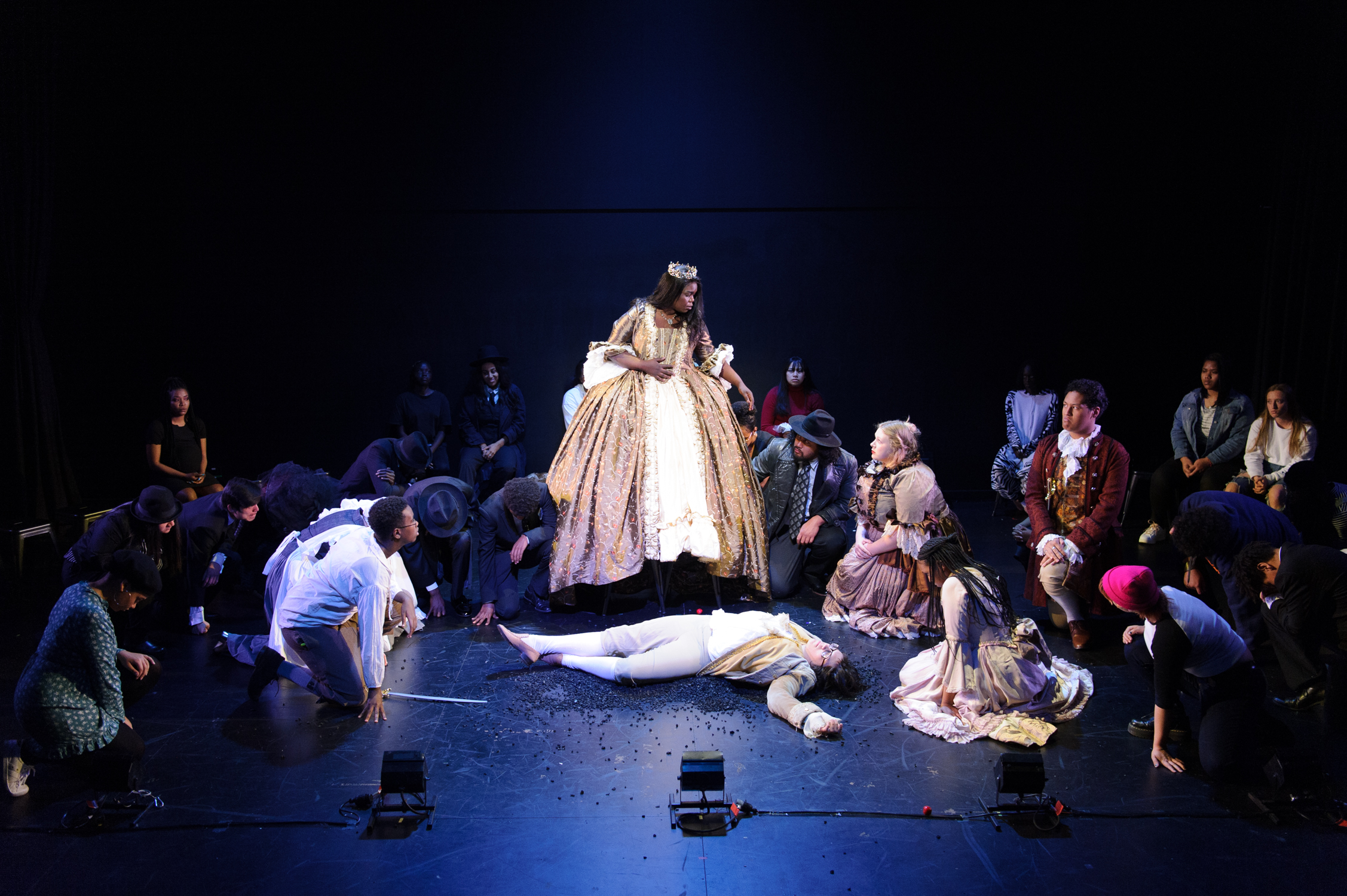 Environmental sustainability
The health and wellbeing of our planet and its ability to support life on earth.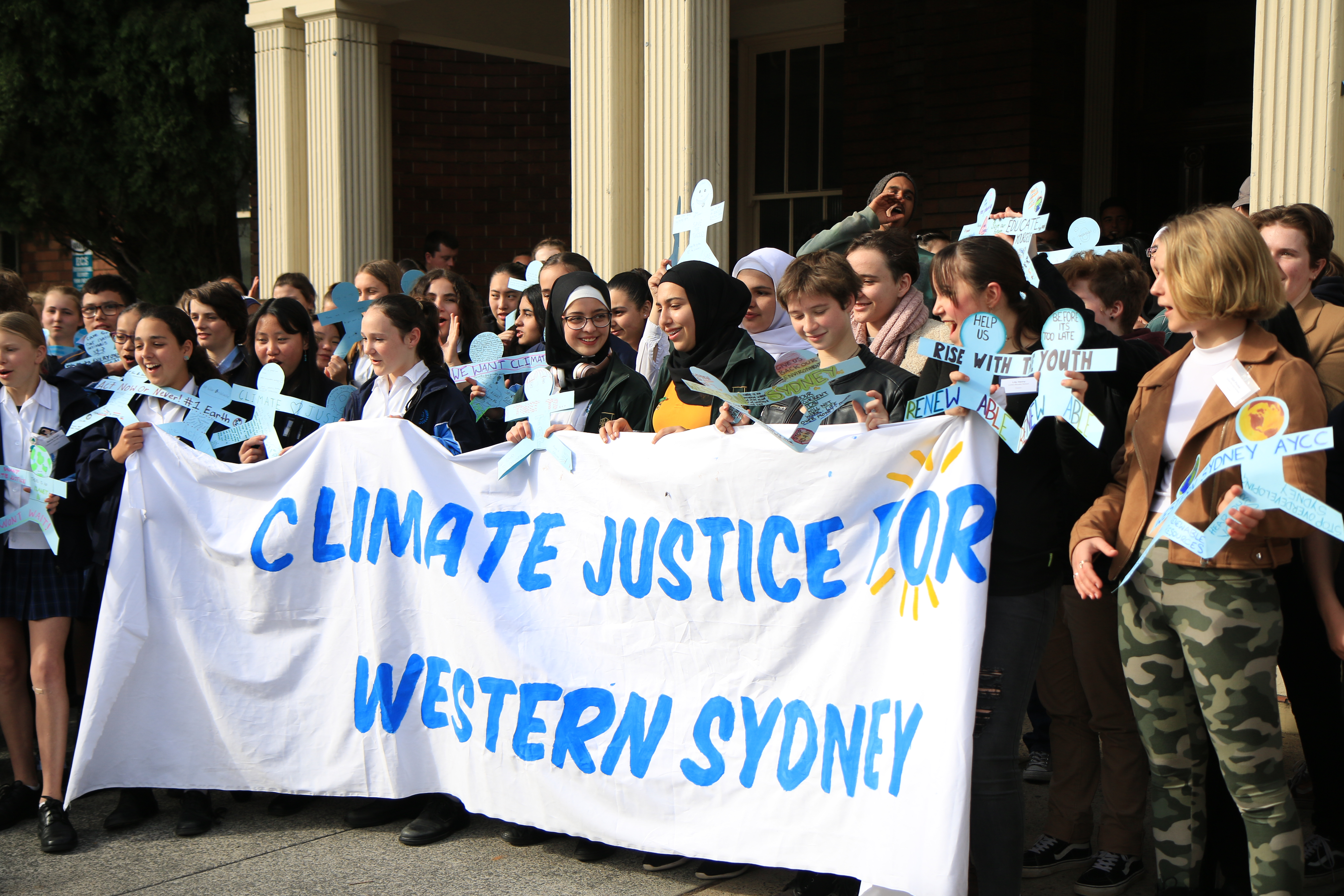 Integrity
The adherence to moral and ethical principles; soundness of moral character; honesty.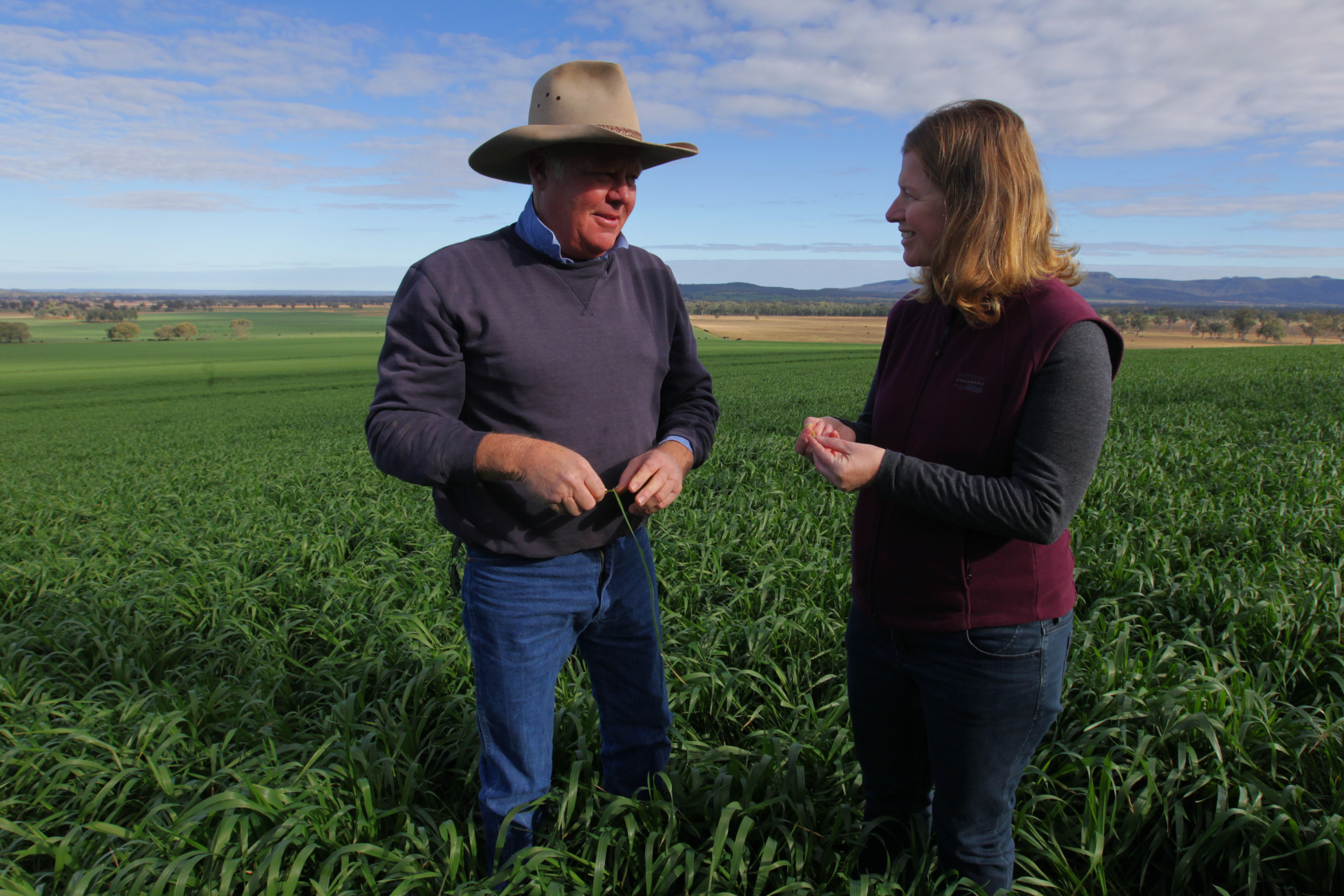 Equality
The quality of being equal, fair or impartial.