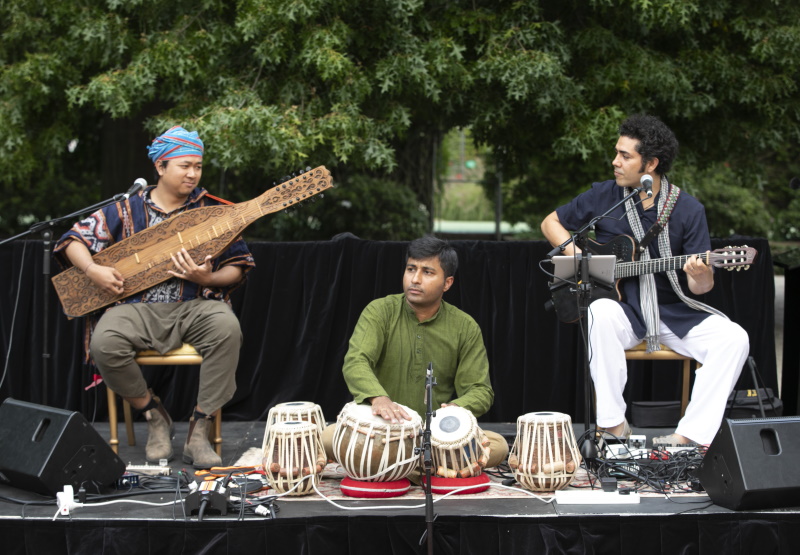 Overview
The Sidney Myer Performing Arts Awards were created in 1984 by the Trustees of the Sidney Myer Fund to mark the 50th anniversary of the death of Sidney Myer.
There are two Awards and one Prize distributed each year.
• The Individual Award ($60,000)
• The Group Award ($90,000)
• The Facilitator's Prize ($25,000)
Selection Process
The Sidney Myer Performing Arts Awards are announced and presented early each year for the preceding year. The Awards are decided on a national basis and each nomination is considered by a Judging Committee. While past achievement is recognised, consideration is also given to the potential of an individual or group to continue their contribution to Australian society through the performing arts into the future. Nominations for the Awards are generally open in September and October each year.
Recent Awardees
2019 Sidney Myer Performing Arts Awards

A full list of past award winners can be found on the Sidney Myer Performing Arts Awards Wikipedia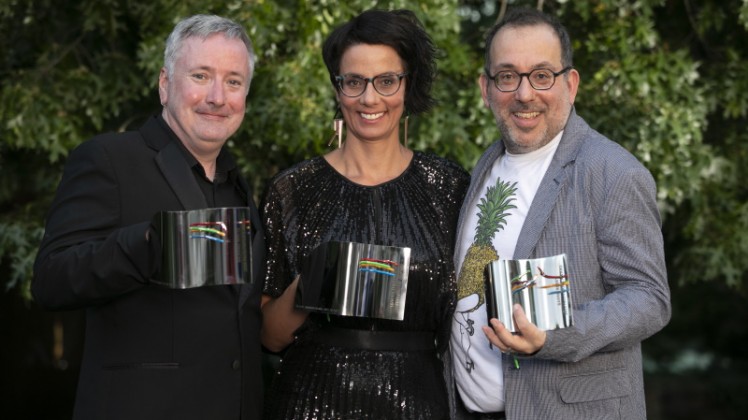 2019 Winners Sidney Myer Performing Arts Awards
The winners for the 2019 Sidney Myer Performing Arts Awards are: Facilitator's Prize: Richard Watts Group Award: Ensemble Offspring (Represented by Artistic Director, Claire Edwardes) Individual Award: Barrie Kosky